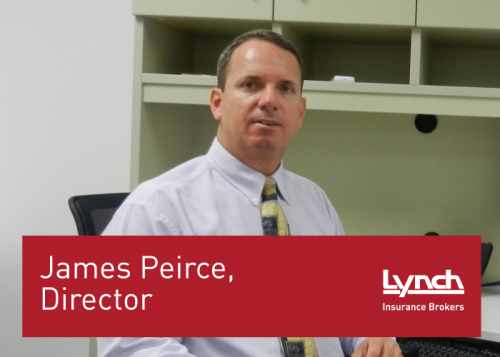 James Peirce, the Director of Lynch Insurance Brokers, tells us a little about himself.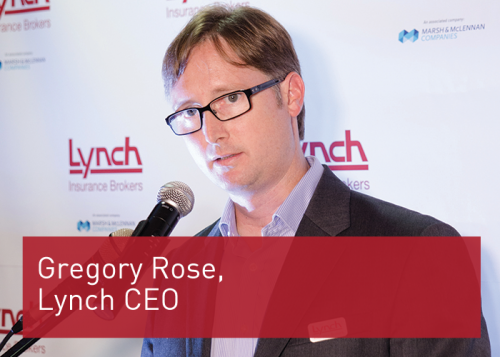 Gregory Rose, CEO of Lynch Insurance Brokers tells us a little bit about himself.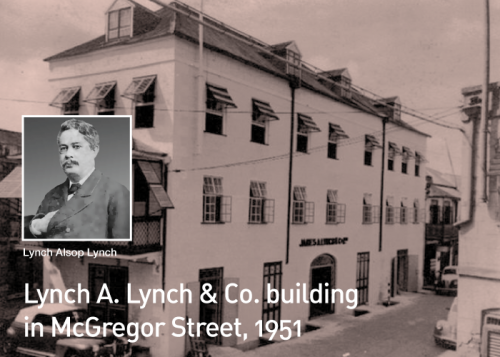 Lynch Insurance Brokers was built on the dreams and aspirations of one of the most successful businessmen of the immediate post-emancipation period, James Alsop Lynch. With over 155 years of knowledge and today's current insights, Lynch helps its clients manage their risks. Our commitment remains, as it has since the beginning.